Leftover Doc Band Wraps for purchase!
For a variety of reasons, there are many times that we have a leftover doc band wrap that we didn't get to use. These are sold as is, as they have already been printed, so no customization is available. Please see our standard doc band purchase page for any customized designs. 
These can also be purchased in conjunction with the custom printed bands & you will only need to pay one shipping fee.
PLEASE NOTE: THESE WRAPS WILL FIT ONLY ON DOC BANDS! IF YOU FEEL YOUR DOC BAND HAS A VERY UNIQUE DESIGN, PLEASE SEND Me PHOTOS BEFORE PURCHASING. 
Once you complete your order, I will receive an email notification. This will allow me to create an invoice for you, which will be emailed to you within 24 hours. Once you have a copy of your invoice, you can go ahead and call in a cc for your payment. After payment receipt, your doc band wrap will ship within a few days. 
PLEASE BE ADVISED: I cannot accept phone calls to walk parents through the wrap process.However, you can always email with any questions, and please be sure to watch my installation videos!
PRICING
PRINTS $4.50 EACH
INSTALLATION SQUEEGEE $2.50
6FT OF 3M CLEAR EDGE SEALER TAPE $4.00
SINGLE USE TUBE 3M 94 PRIMER $4.50
SHIPPING (FOR ANY QUANTITY OF PRINTS) $12.00  ( I know it's expensive, but it's literally just what FedEx charges us.)
If you have any questions, please see our FAQs.

JEDI FLIGHT HELMET available for doc bands with LEFT OR RIGHT VELCRO ONLY

PINK SUNFLOWER available for doc bands with RIGHT VELCRO ONLY

ABSTRACT SKY available for doc bands with LEFT VELCRO ONLY.

FLORAL BUTTERFLY available for doc bands with RIGHT VELCRO ONLY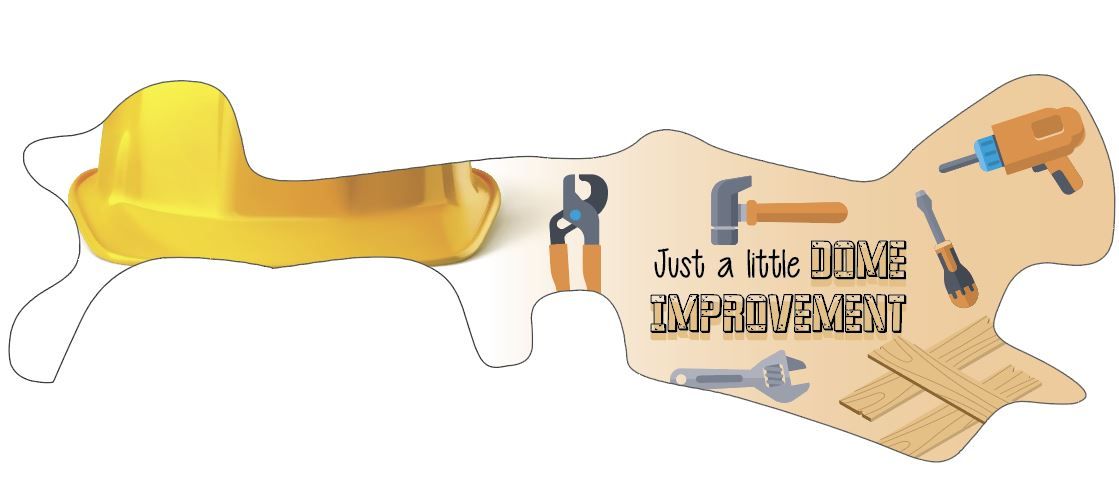 HARD HAT ORANGE available for doc bands with LEFT VELCRO ONLY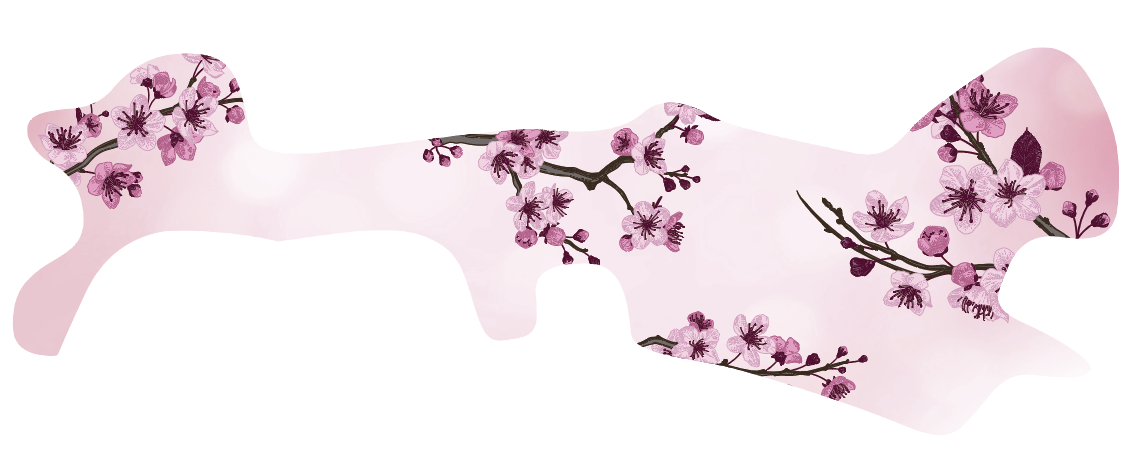 CHERRY BLOSSOM available for doc bands with RIGHT VELCRO ONLY

FLORAL DRAPE available for doc bands with LEFT VELCRO ONLY

HOT AIR BALLOONS available for doc bands with LEFT VELCRO ONLY

REALISTIC DINO available for doc bands with LEFT VELCRO ONLY

WONDER WOMAN available for doc bands with RIGHT VELCRO ONLY

MAGNETO available for doc bands with RIGHT VELCRO ONLY

CHAMP available for doc bands with LEFT VELCRO ONLY

B/W STUNTS available for doc bands with LEFT VELCRO ONLY

POOH BEAR available for doc bands with LEFT OR RIGHT VELCRO

IRON MAN available for doc bands with RIGHT VELCRO ONLY

MILES SPIDERMAN available for doc bands with RIGHT VELCRO ONLY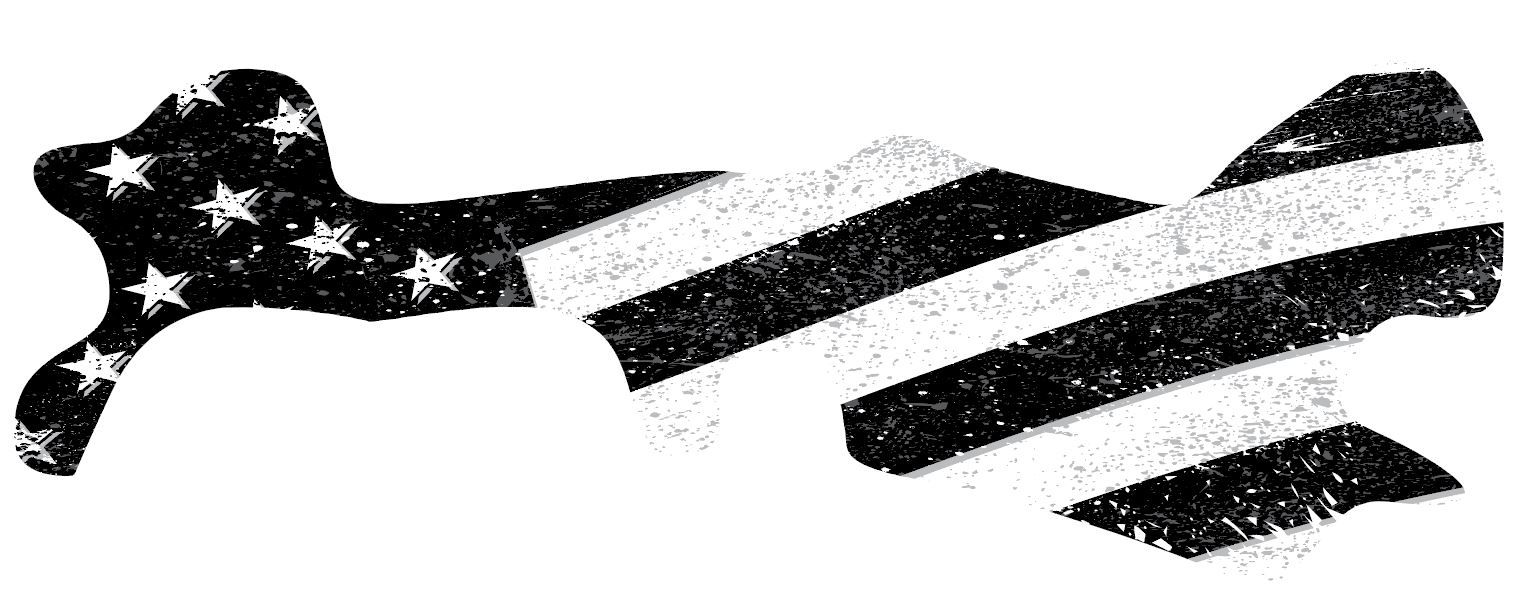 B/W FLAG available for doc bands with LEFT VELCRO ONLY
POLDA DOT JUNGLE available for doc bands with LEFT VELCRO ONLY

COLORFUL BUILDINGS available for doc bands with RIGHT OR LEFT VELCRO

MUTED FLORAL available for doc bands with RIGHT VELCRO ONLY

OPERATION ROUND NOGGIN available for doc bands with RIGHT VELCRO ONLY