This is the order form for JW.org logo signs. Please choose your size and quantity below, and click continue.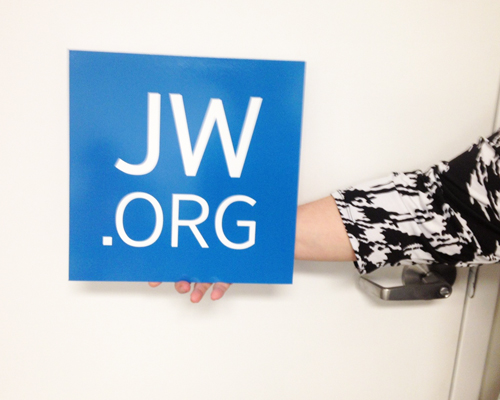 All non-studded signs come with high-tack double-stick tape on the backside. INSTALLATION GLUE IS REQUIRED for proper installation. This is no longer an option when purchasing the signs- it will be added to your order after you place it.
If you prefer studs on the back, or have a special request, please let us know in the box on the next page of this order form. Double sided signs are available upon request. Pictures are below.
Please note: studs are not necessary for application unless install surface is extremely irregular.
PLEASE NOTE: Expected ship date for unstudded JW.ORG signs is currently 2 weeks from receipt of payment. Studded JW.ORG signs may take up to 4 weeks from receipt of payment.
Prices below do not include shipping. A final price will be emailed to you after you place your order.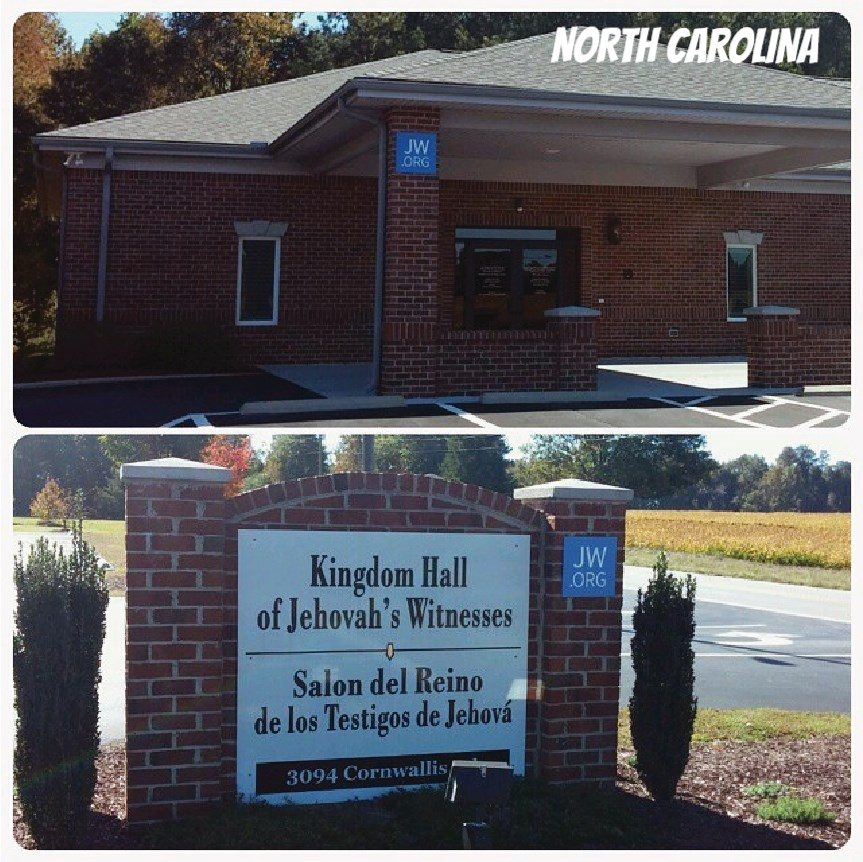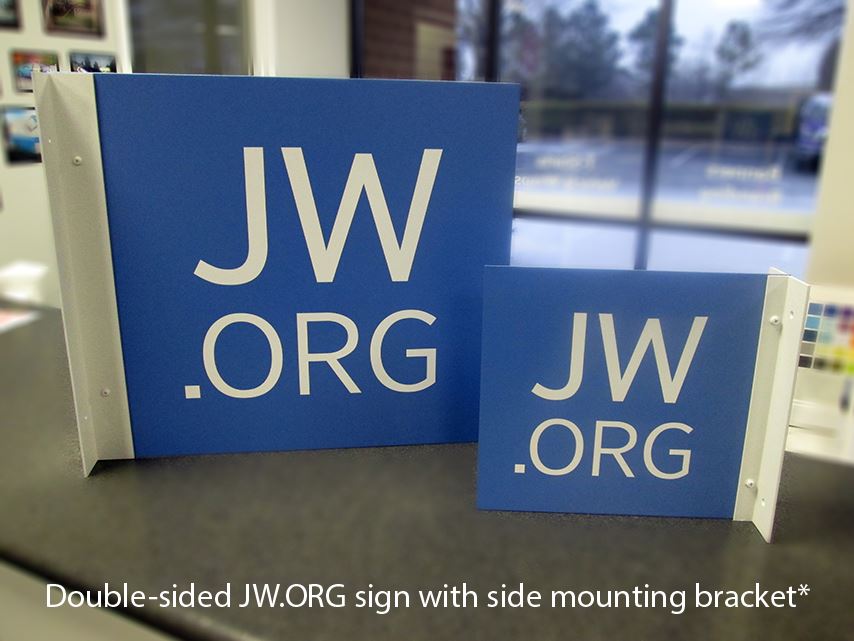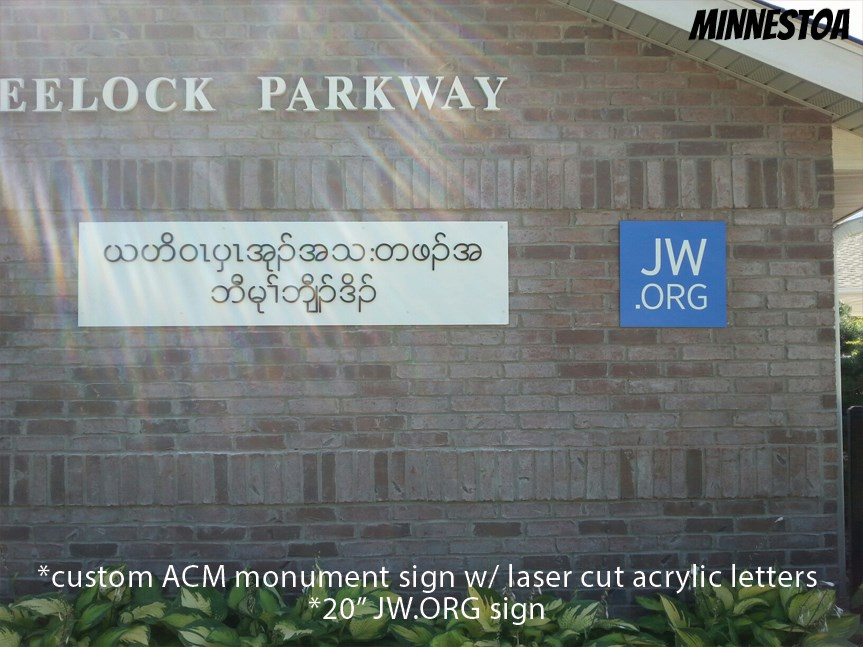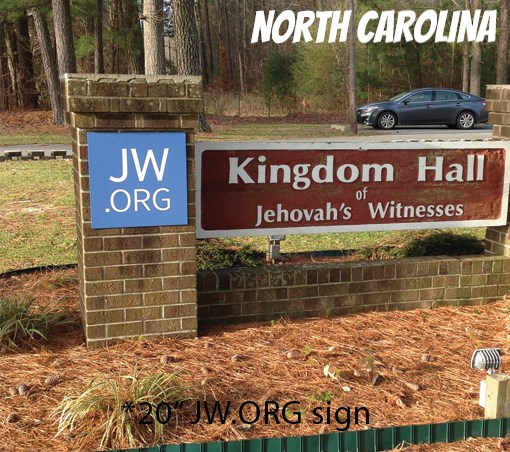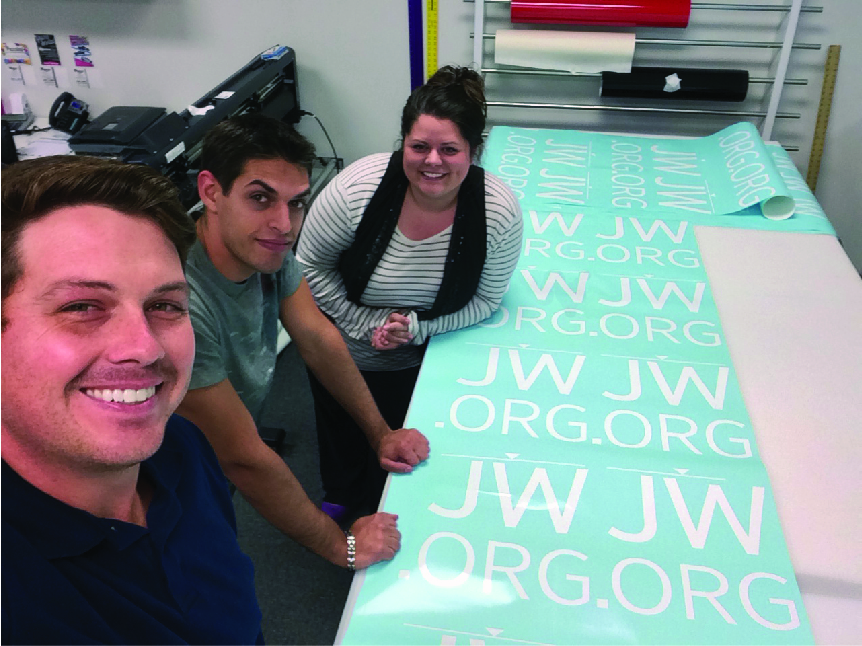 *Pictures with an asterisk have custom pricing. Email JWorg@PrecisionSignsNC.com for pricing.