One of the most important concepts for a business owner to pay close attention to is the company's "brand awareness." Being recognizable and remembered when a potential customer needs your product or services is essential. One of the best ways to boost your brand awareness in your community is by using custom printed banners and signs in areas that are visible to potential customers. The team here at Precision Signs has decades of experience in designing and printing banners and signs that are consistent with your brand and that are customized to meet your specific needs for size, material, colors, and durability. There are several things to consider when including printed banners and signs in your marketing strategy and we thought we'd share some tips with you.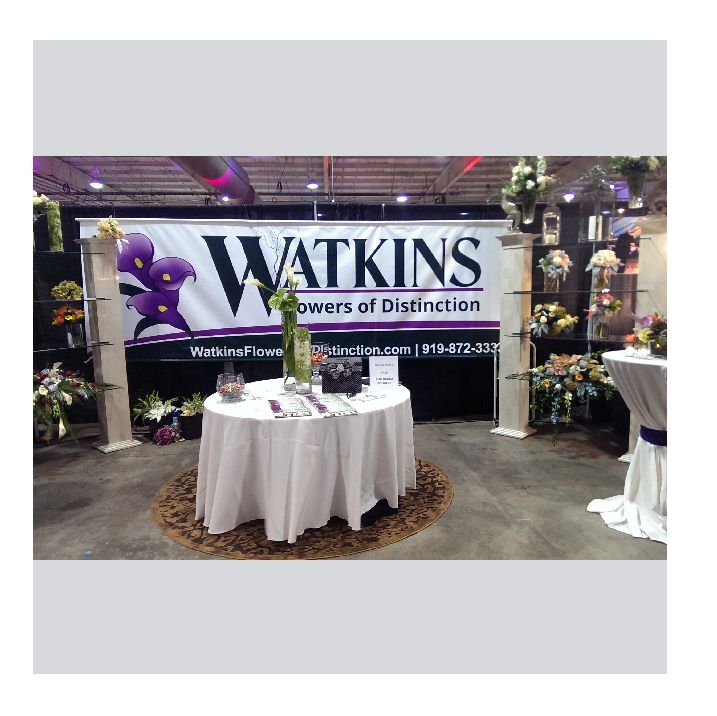 Stay Consistent: Make sure your banners and signs are consistent with the overall brand image you have created and want to project. The colors, logo, and wording should reflect the same messaging you have put out to the public via other forms of marketing.
Keep it Simple: The message on your banner or sign should be simple and readable, keeping both the location and size of the banner in mind. A smaller sign or banner along a roadway will require a different approach than a large banner mounted at a sports stadium. You may prefer just your logo and website on the banner or you may choose to promote a specific product or event. Whatever type of sign or banner you need, Precision Signs has the creative and technical expertise to deliver a high quality product with a simple and eye-catching message.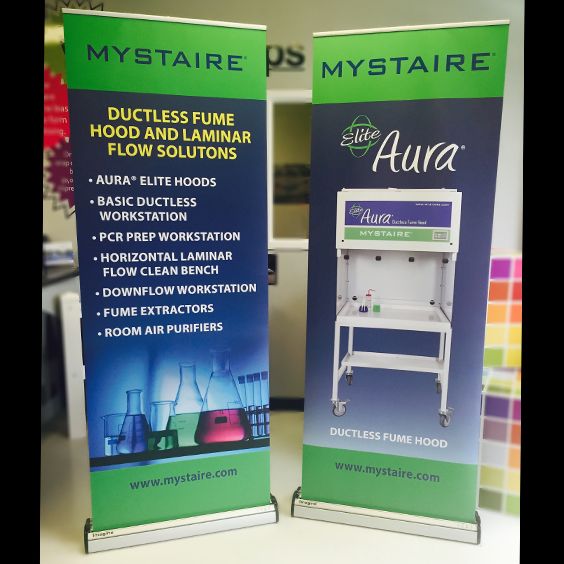 Choose the Right Material: There are multiple options for the material to use for your banners and signs. The appearance you are seeking, as well as the location and necessary durability of the banners are important factors in choosing the material. Whether you need a mesh banner, adhesive banners, heavy materials that will withstand the elements, or a banner for indoors, Precision Signs can advise you on the proper material and design to meet your needs.
We know you have plenty of options when it comes to advertising and marketing, but we think you will be pleased with the results that a well-designed and well-placed printed banner or sign from Precision Signs can yield for your company's brand awareness goals.