Getting noticed and standing out from the crowd of other businesses in close proximity to yours is an ongoing challenge that we understand well. We encourage our customers to take a look around their business space and discover all of the surprisingly unused areas that can be turned into marketing tools. With our creative design team and expert knowledge in custom graphics, Precision Signs can help you draw in customers who are simply strolling past your window and help you effectively market your brand's message.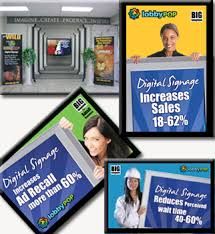 Take a moment to consider your business space. Look around with an open mind. What you will see is a multitude of blank canvases that can be used to display your logo or company message. If you have a large storefront window, our team can create window graphics and lettering that not only serve to spread your message, but can be designed to enhance privacy and even shading from the sun. Consider the floors in your space. Whether you have carpet, hardwood, tile, or concrete floors, this is another spot that is perfect for graphics and lettering to keep your brand messaging consistent and in the minds of your customers. Floor graphics can also serve a dual purpose by providing a slip resistant surface on slick floors. Don't waste space with standard slip prevention products, turn it into a marketing opportunity. What about walls? Precision Signs can offer you countless options for graphics and lettering on your walls, whatever the surface type.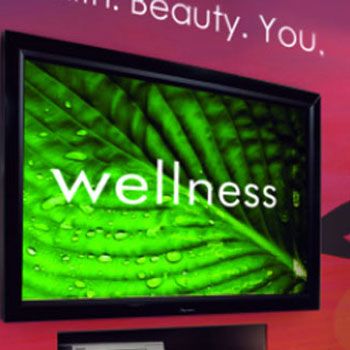 All you need is an idea of what you want and a clear goal for what you want your graphics to achieve and our design team can take it from there. By utilizing space in your business that you never thought could be used as a marketing tool, you can get creative and enhance your messaging while adding to the overall appearance of your business space. Contact Precision Signs and let us start creating for you.