How to Ensure a Successful Vehicle Wrap in Raleigh, NC!
Written by Chelsea Lindsey on January 21, 2016
Choosing the Sign/Wrap Company
Design Time
Clients can get very excited about their mobile sign and want to advertise EVERYTHING on their wrap. EEEK! This can be a bad idea. While you have about 30 seconds at a stoplight to make an impression, you have only about 8 seconds driving down the road. 8 SECONDS! Your company name and contact information should be the majority of the information on your vehicle. When too much information is added to a vehicle, people have to sort through all the information to find what you do, what your name is, and how to get ahold of you. They don't have that time driving down the road. Your vehicle should express clearly your company name and what you do with your contact info. They can then visit your website and learn about everything you do. Take some time to notice the vehicle wraps on your drive to work in the morning. After a lettered or wrapped vehicle drives by, ask yourself those three things. (What's their name? What do they do? How do I contact them?) Can you answer those questions with these wraps?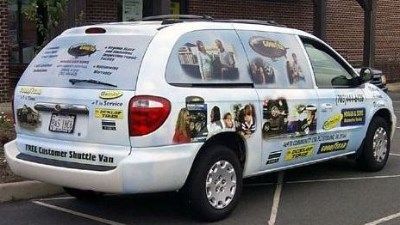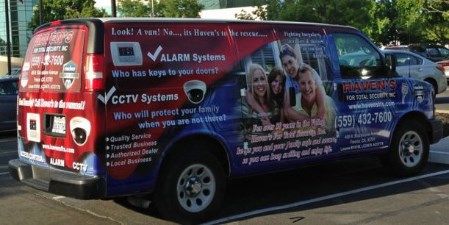 The company you work with should fully understand this concept and design your wrap with that in mind. They shouldn't just be designing a wrap but appropriately managing your brand. When it comes to wraps, less is more. The main goal of a vehicle wrap is to get your company logo stamped in the mind of your potential customer. That way, down the line when they need your particular product or service, your logo is what comes to mind. Now go ahead and ask those same three questions from earlier about these vehicle wraps. I bet the answers are much easier!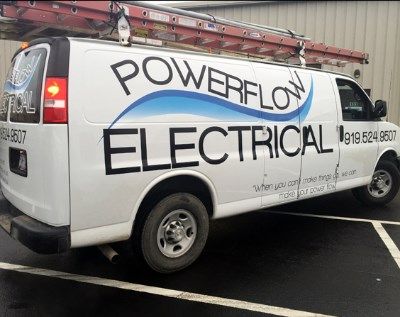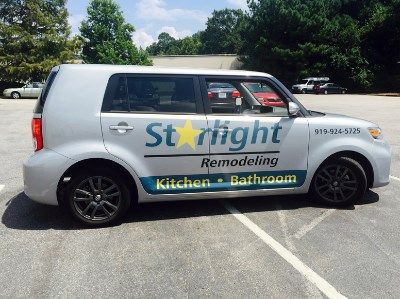 A creative, simple, and colorful design is what is necessary to capture your audience in the few seconds you have.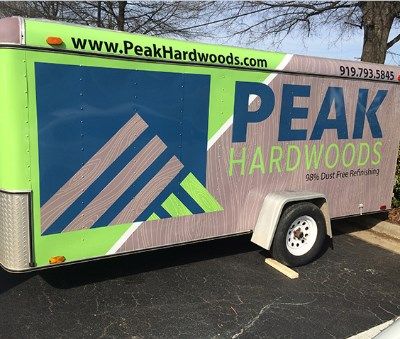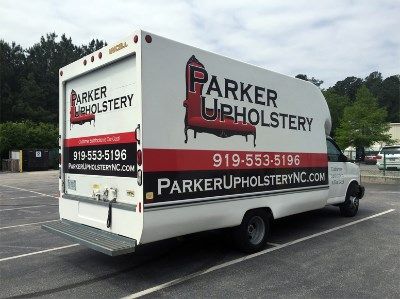 As brought out in our last post, you should also get a detailed drawing of all 4 sides of the vehicle showing exactly where all text, logos, and designs will fall. This should show how the design will fall along all the curves of the vehicle and if the design may be conflicted by door handles, license plates or deep recesses.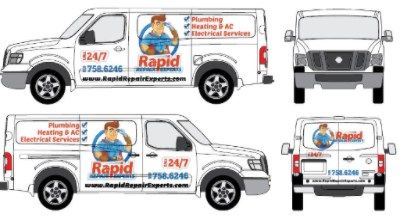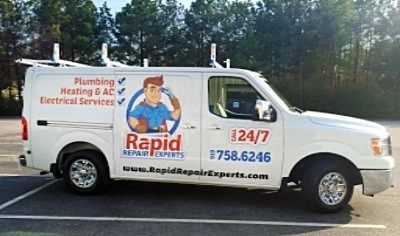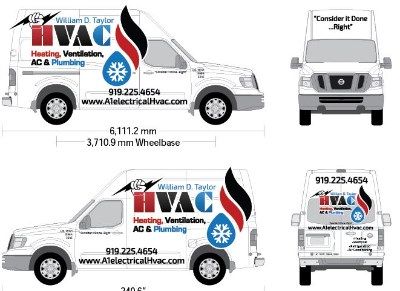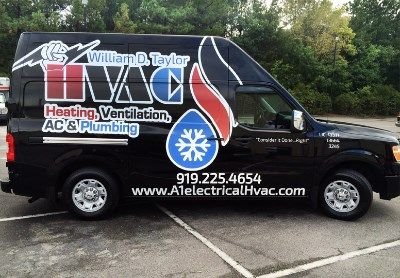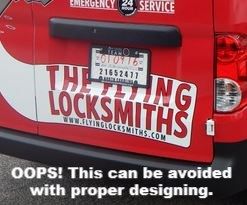 Now, you're happy with the company you've chosen, and you have a great design for your wrap. How should you expect the installation to go? Tune in on Thursday for Part 3: How to Ensure a Successful Vehicle Wrap in Raleigh, NC, The Installation.