With limited marketing budgets, most small businesses struggle with the endless options available for promoting their products and services. Deciding where to spend your marketing money can be an overwhelming task, especially for a new entrepreneur. One of the many options for promoting and growing your business is attending a trade show, but you may question whether you can actually pull it off and get the most bang for the often big bucks a well-attended trade show costs.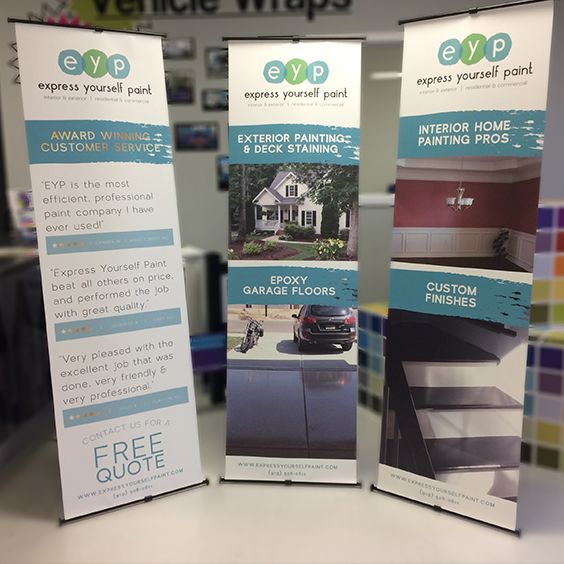 At Precision Signs, we can help put your mind at ease and make your trade show experience a success. Other than your shining personality and passionate personal presentations, your visual trade show display is the most important element to a successful and worthwhile trade show experience. A high-quality and eye-catching display combined with the presence of you and your employees at the show sends a message that you would never be able to get across in a newsletter or social media.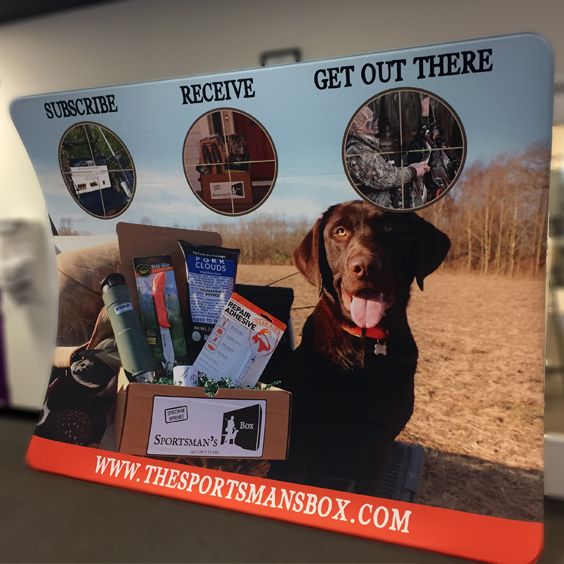 Trade shows offer a unique opportunity to network face to face with people who need your business and with people offering products and services that you need to make your company grow. But, you have to show up polished, professional, and ready to efficiently introduce your brand to a large group of people before they move on to the next booth. That is why you need our expertise. The Precision Signs team, based in Raleigh, N.C., has the experienced professionals you need to create custom trade show graphics and displays that best represent you and your brand. If you need a banner, a table-top display, a 20-foot display, or anything in between, we can meet your needs and design a display that will help you stand out in a positive way at any trade show. Showing up without a professionally designed trade show display will significantly decrease the value of the trade show experience for you. Before you make plans to attend your next (or first) trade show, contact Precision Signs to help you present the most effective display possible for your business.