If there's one thing we've learned, it's that no amount of technology can replace the human touch. That's why we hire the most qualified individuals to serve on our team. Our team of diversely skilled professionals continually strives to learn and evolve so that we may help you achieve your goals. Every person on our staff is committed to providing the highest level of customer service and to producing the best quality products we can. As you work with us, we're confident you'll find this to be true.
Please click any image below to an email to that person/department.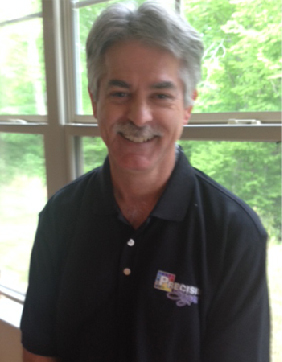 Dan Peach
Owner
Dan started his career in the sign profession when he was 15 years old in Kewanee, Illinois, back when signs and graphics were all hand painted. After hand painting signage for many years, he moved onto computer aided design and electrical sign manufacturing and installation. For the last 13 years, he has implemented and managed national and international sign changout programs for major corporations, working in every state and over 80 different countries. He has now brought his experience and expertise to the Raleigh, NC  area hoping to contribute to this growing city

.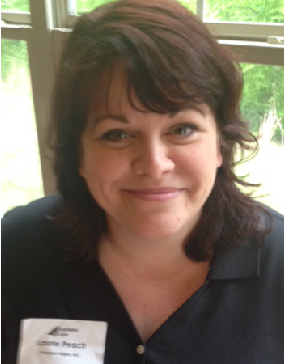 Laurie Peach
Owner
Laurie Peach, originally from Chicago, Illinois, has been a small business owner for over 10 years. She has worked with several businesses over the years, helping them to be financially stable. She brings her knowledge of business and finance to Precision Signs to ensure our clients receive the best prices while establishing the company as a  reliable source for years to come. In addition to her business and financial expertise, she has performed various functions in the sign industry for over 20 years.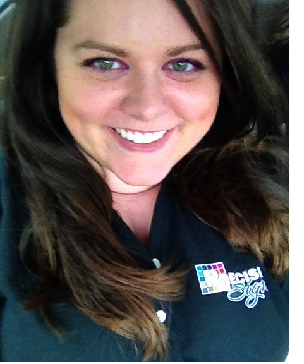 Chelsea
Graphic Artist/ Operations Manager
Although growing up around the sign profession, she initially took her talents to the sales & customer service industry. Her skills in customer service allowed her the opportunity to manage a woman's clothing store and work as a Member Service Specialist in Banking. Returning to the sign industry, she has taken multiple design and Adobe Suite classes to bring herself up to date with the new technologies. Chelsea hopes to bring her education for creative design plus her passion for positive customer relationships to Precision Signs.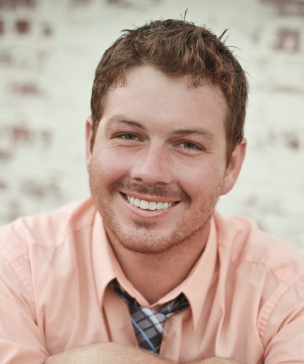 Daniel
Production/ Installation Manager
Daniel was first employed in the service industry where he began to master his leadership and teamwork skills. After several years in that field, he moved on to be co-operator of a moisture control company. This role allowed him to fine tune his management skills, leading a team of up to 15 members. As a co-operator of the company, attention to detail became second nature. His knowledge of safe and accurate installations, his years of leadership experience, and his decade of volunteer construction work made him an excellent addition to the Precision Signs team.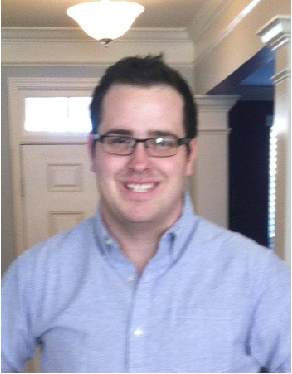 Andrew
Business Development
Andrew started his professional career serving in the US Marine Corps repairing helicopters. After being medically separated, he continued his mechanical profession in the auto industry where he was promoted, enabling him to expand his skills to the sales and business development aspect of the company. Finally, he brought his business development  expertise to the sign profession. He works one-on-one with his clients to make sure they are satisfied and confident through the entire sign investment experience.