Doc Band Wraps for purchase!
Due to all of the requests we have received to purchase wraps, we have now set up a wrap purchase page. These are for anyone who would like to wrap on their own or to have a local company install them for you. Please be sure to preview my installation videos before going this route. They will help you decide how to order & if you feel comfortable wrapping yourself. Of course, I always advise to have a professional install for the best results, but I know from all of the print requests we receive that many of you don't have that option in your area. 
PLEASE NOTE: THESE WRAPS WILL FIT ONLY ON DOC BANDS! IF YOU FEEL YOUR DOC BAND HAS A VERY UNIQUE DESIGN, PLEASE SEND ME PHOTOS BEFORE PURCHASING. 
If you would like to see these designs on a larger scale, please click here. 
Once you complete your order, I will receive an email notification. This will allow me to create an invoice for you, which will be emailed to you within 24 hours. (You should get your invoice same day if it's ordered before 4pm eastern) Once you have a copy of your invoice, you can go ahead and call in a cc for your payment. After payment receipt, your doc band wrap will ship within a few days. 
PLEASE BE ADVISED: I cannot accept phone calls to walk parents through the wrap process. However, you can always email with any questions, and please be sure to watch my installation videos!
PRICING
PRINTS $20 FOR THE FIRST PRINT, $16 FOR EACH ADDITIONAL
INSTALLATION SQUEEGEE $2.50
6FT OF 3M CLEAR EDGE SEALER TAPE $4.00
SINGLE USE TUBE 3M 94 PRIMER $4.50
ADD YOUR KIDDO'S NAME $10.00
SHIPPING (FOR ANY QUANTITY OF PRINTS) $12.00 ( I know it's expensive, but it's literally just what FedEx charges us.)
NEW: WRAP BUNDLE PACK $100
If you have any questions, please see our FAQs.
Please note: The discount on the additional prints purchased will not show up on your order form. We will apply this discount to your order once it is submitted.
---
CLICK HERE to check out our extra prints. They're 70% off!
CLICK HERE to check out our new section: football team helmet wraps!
---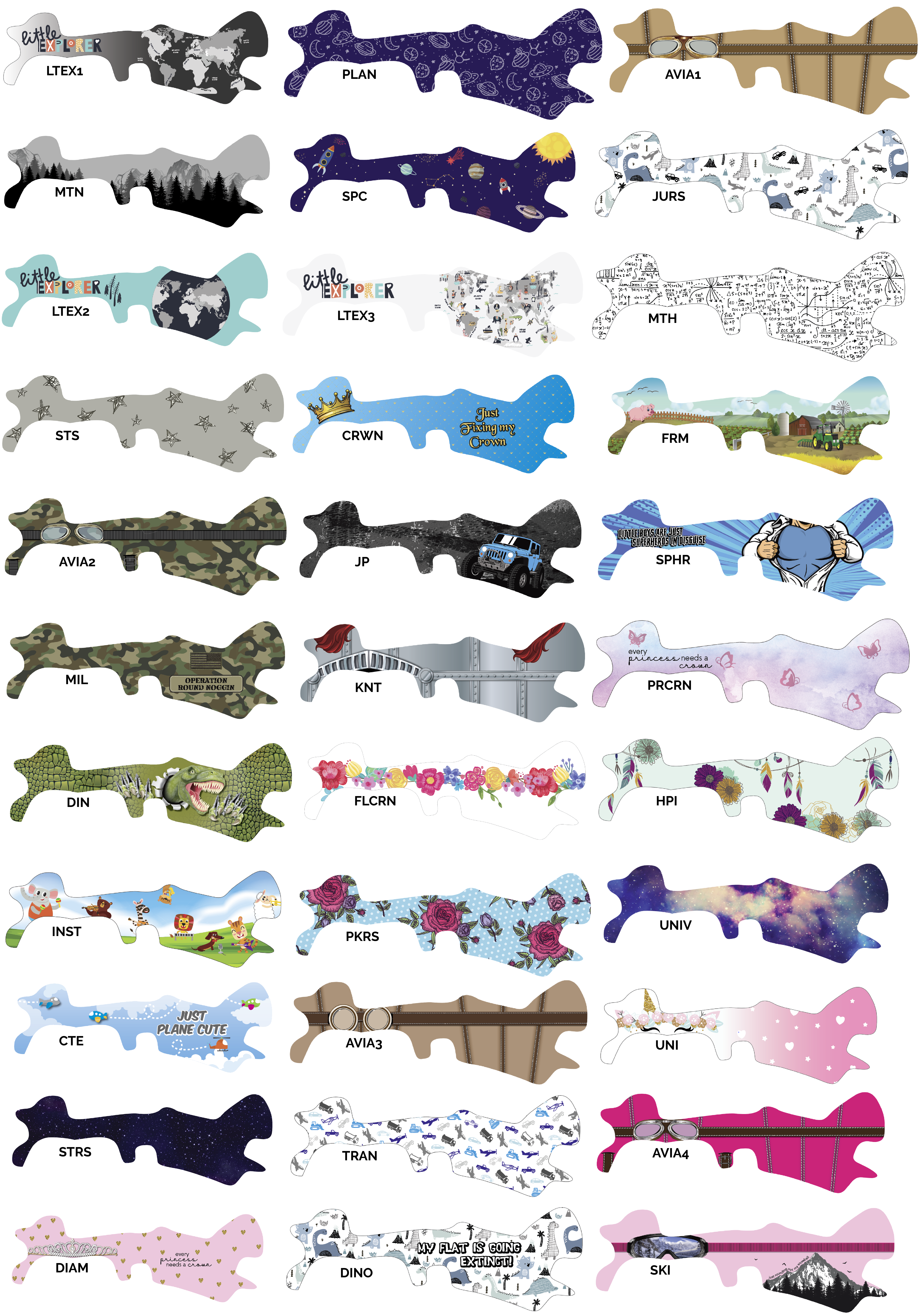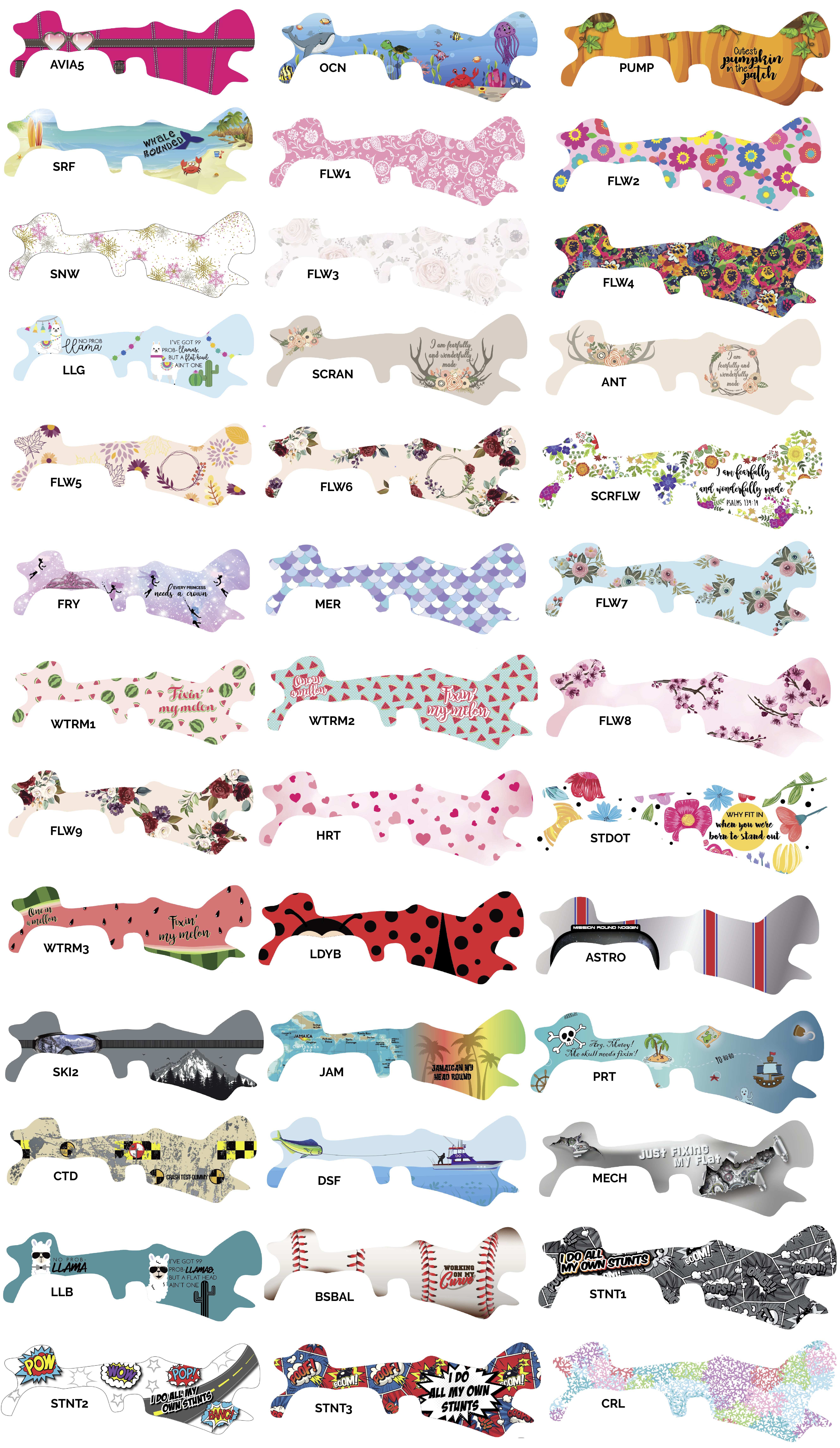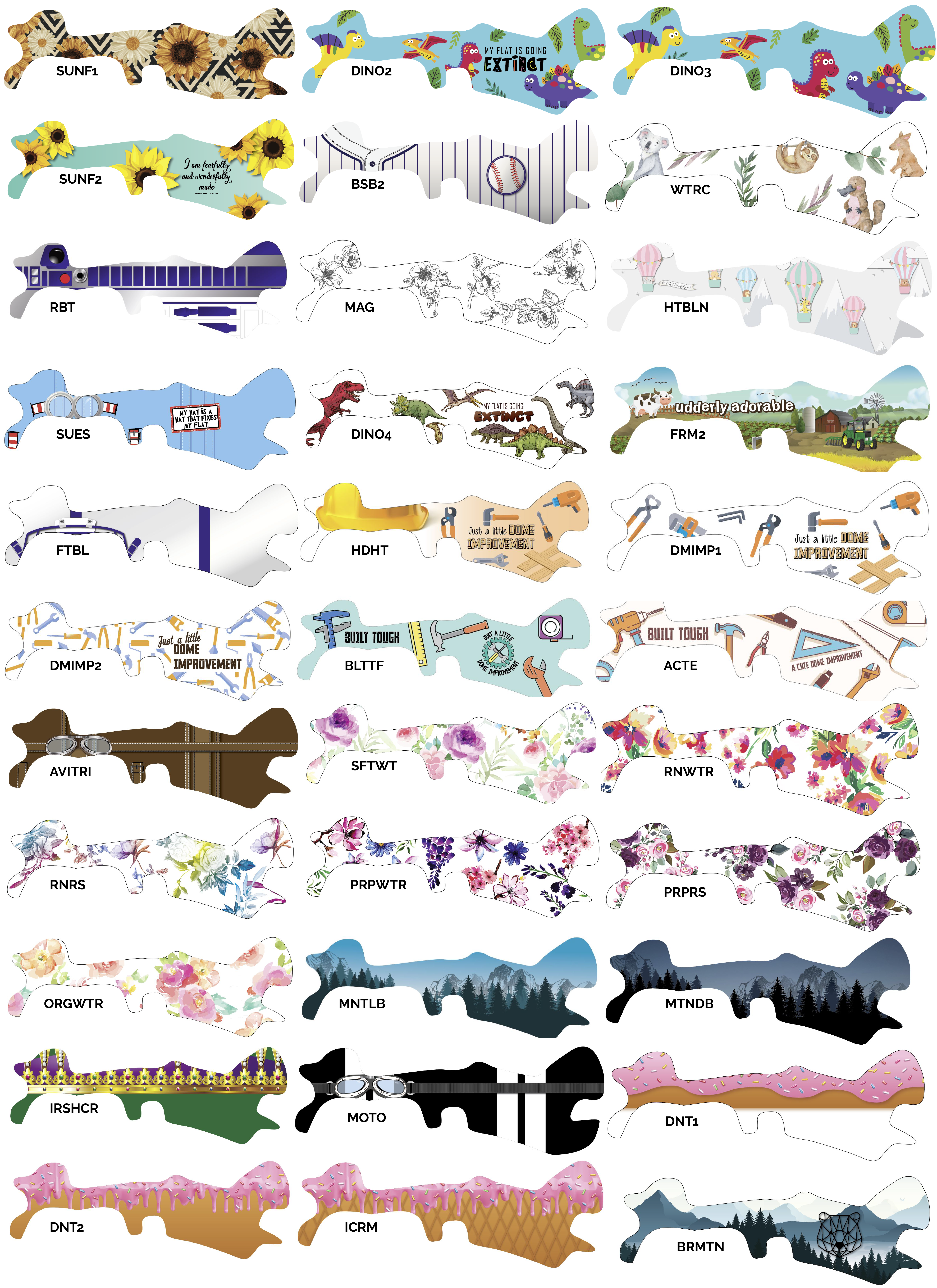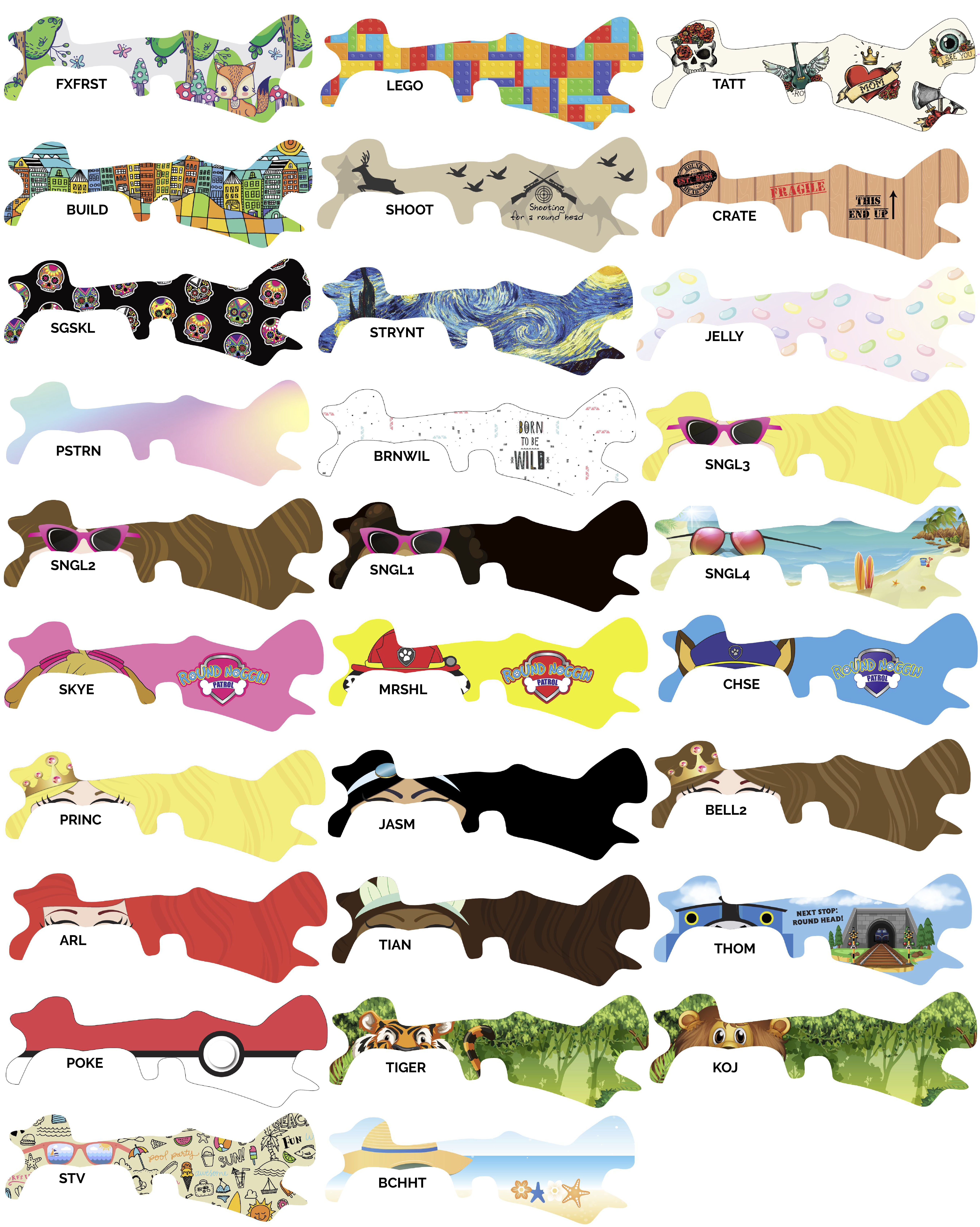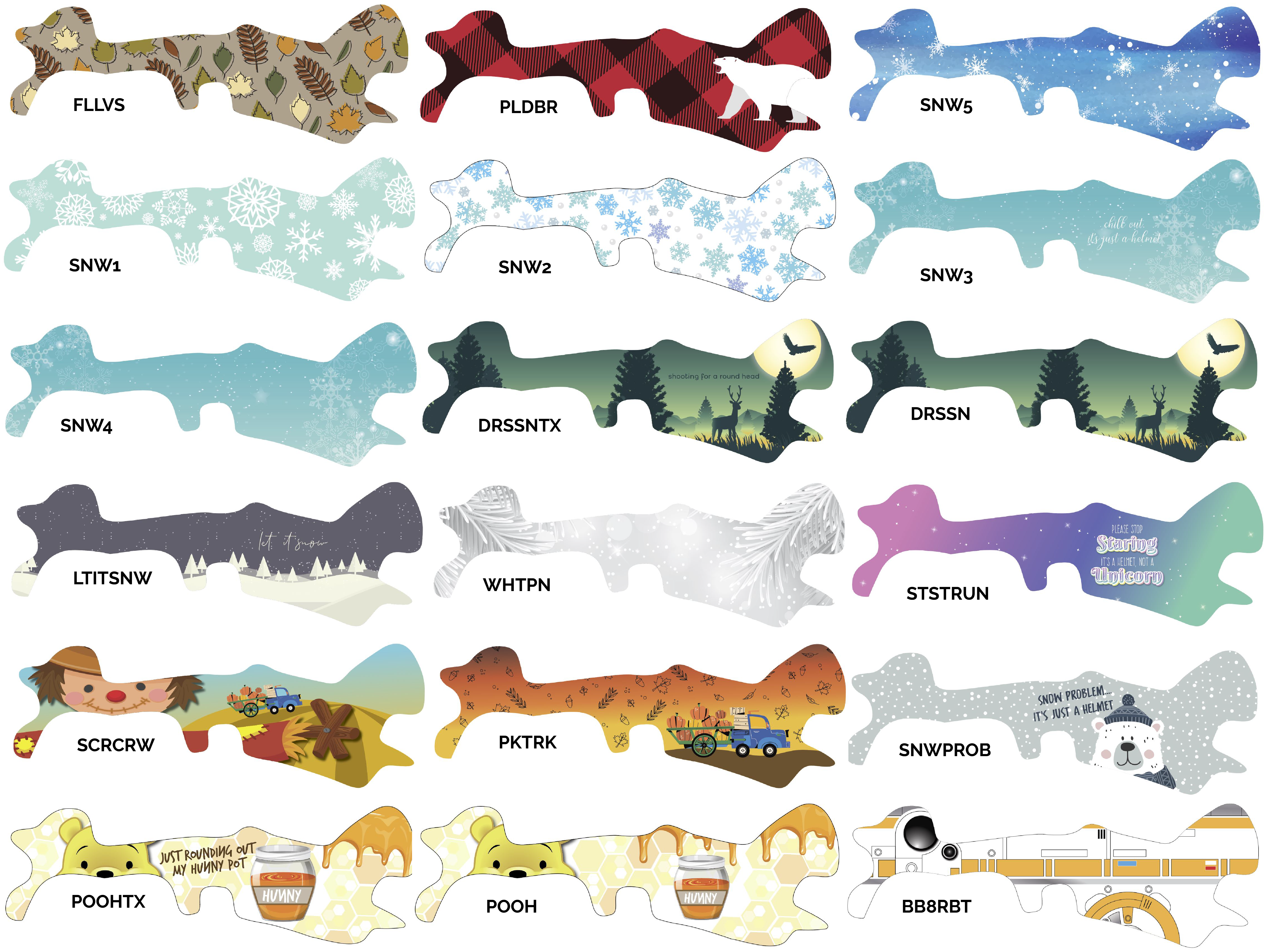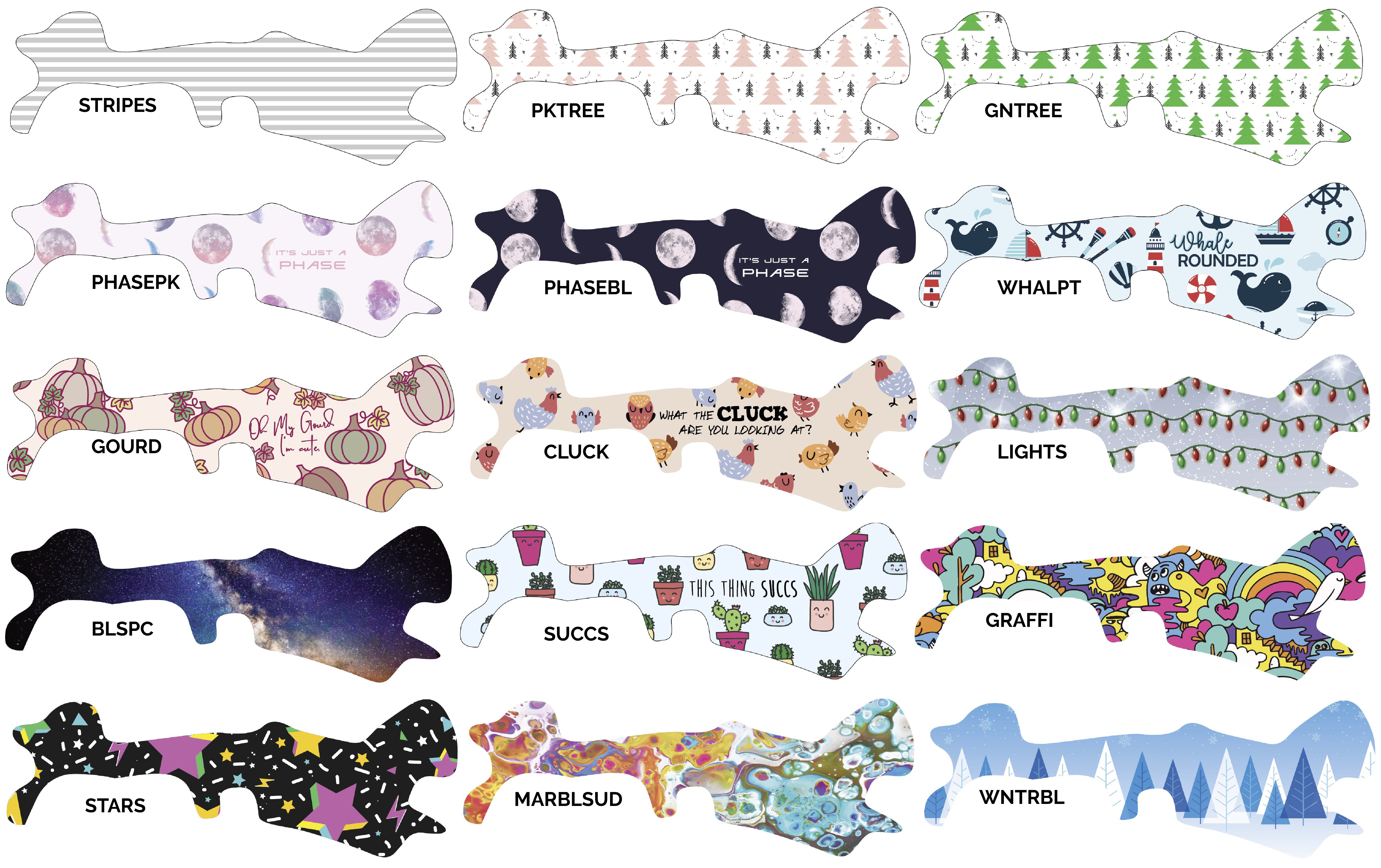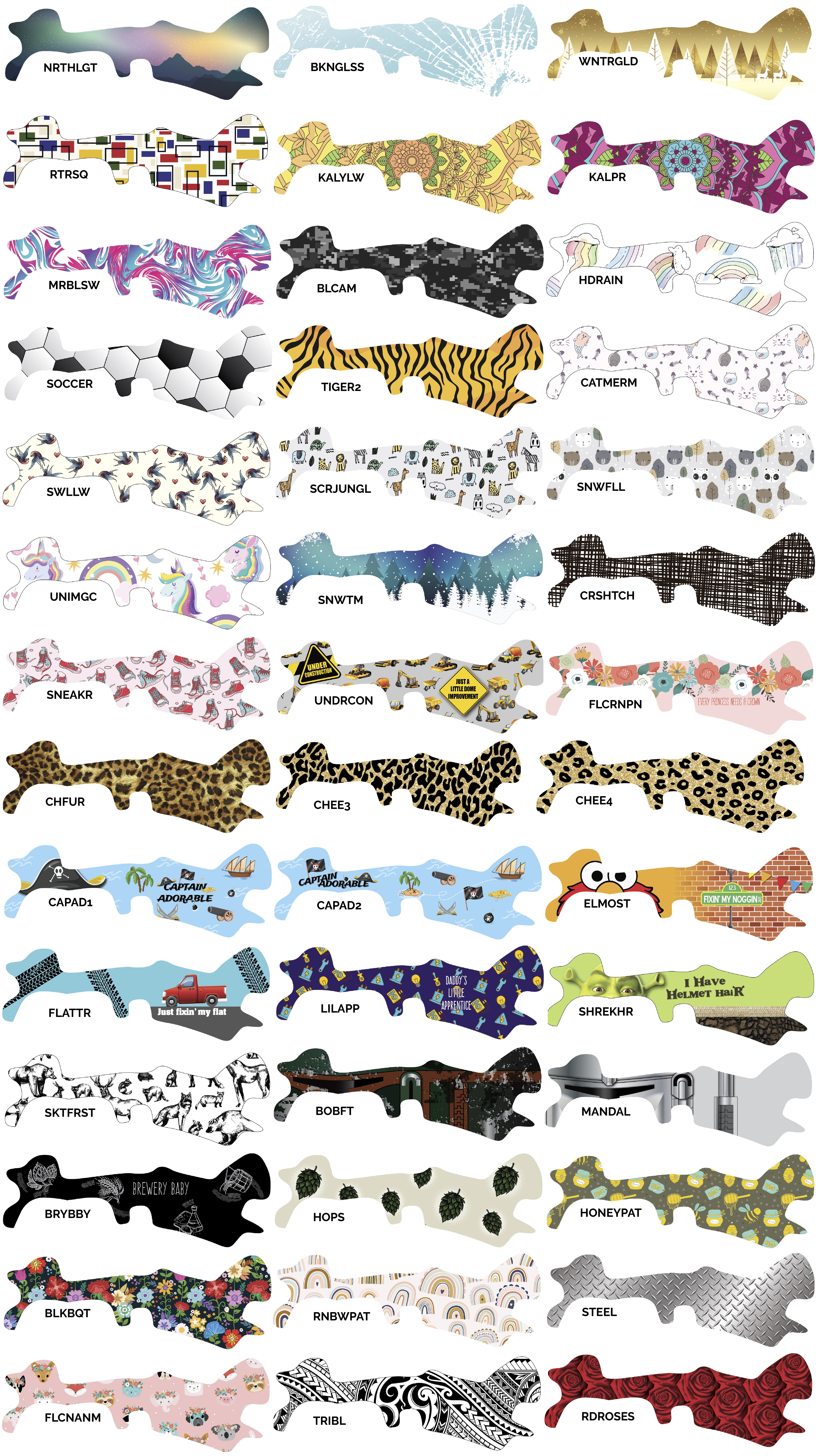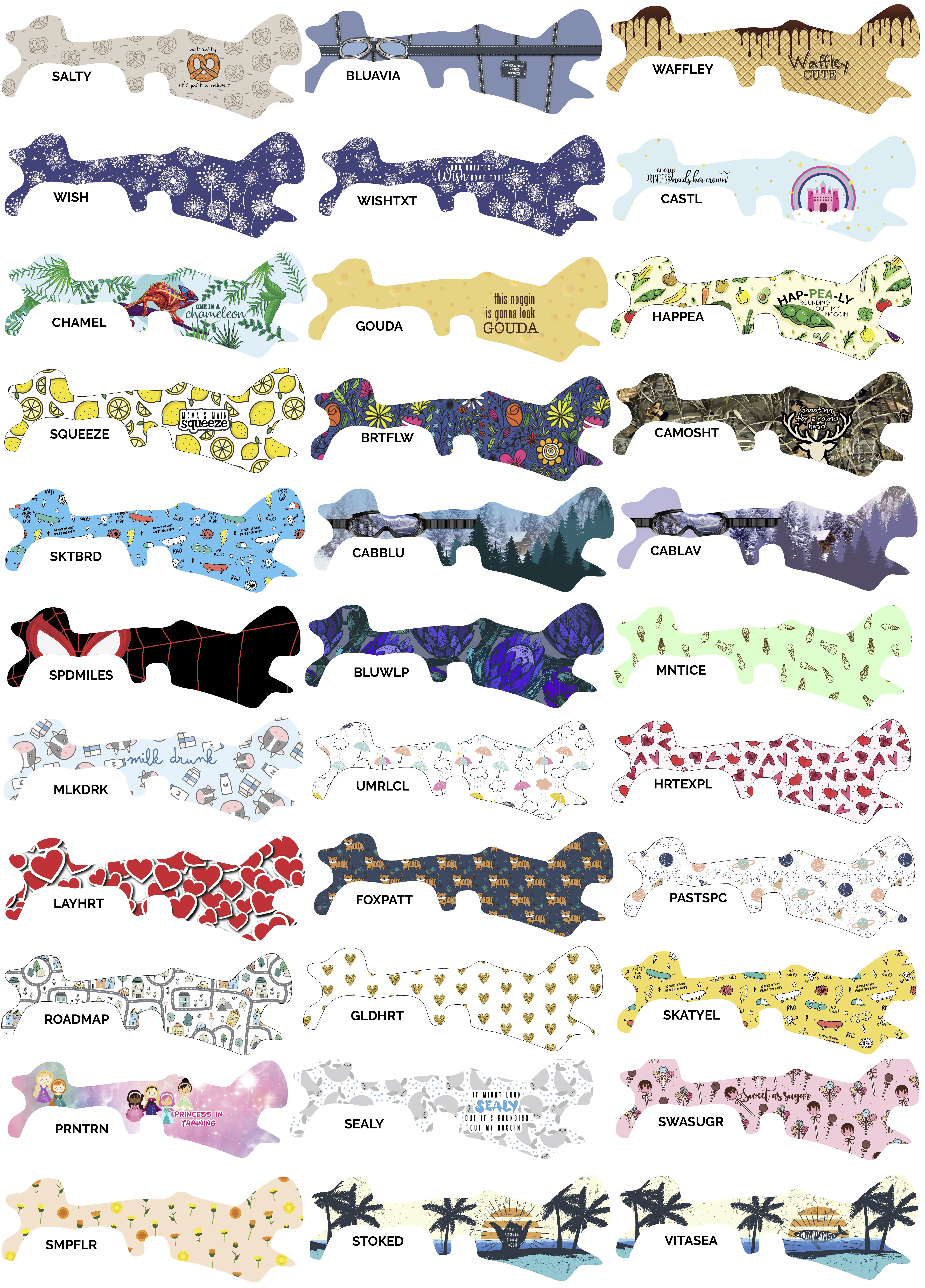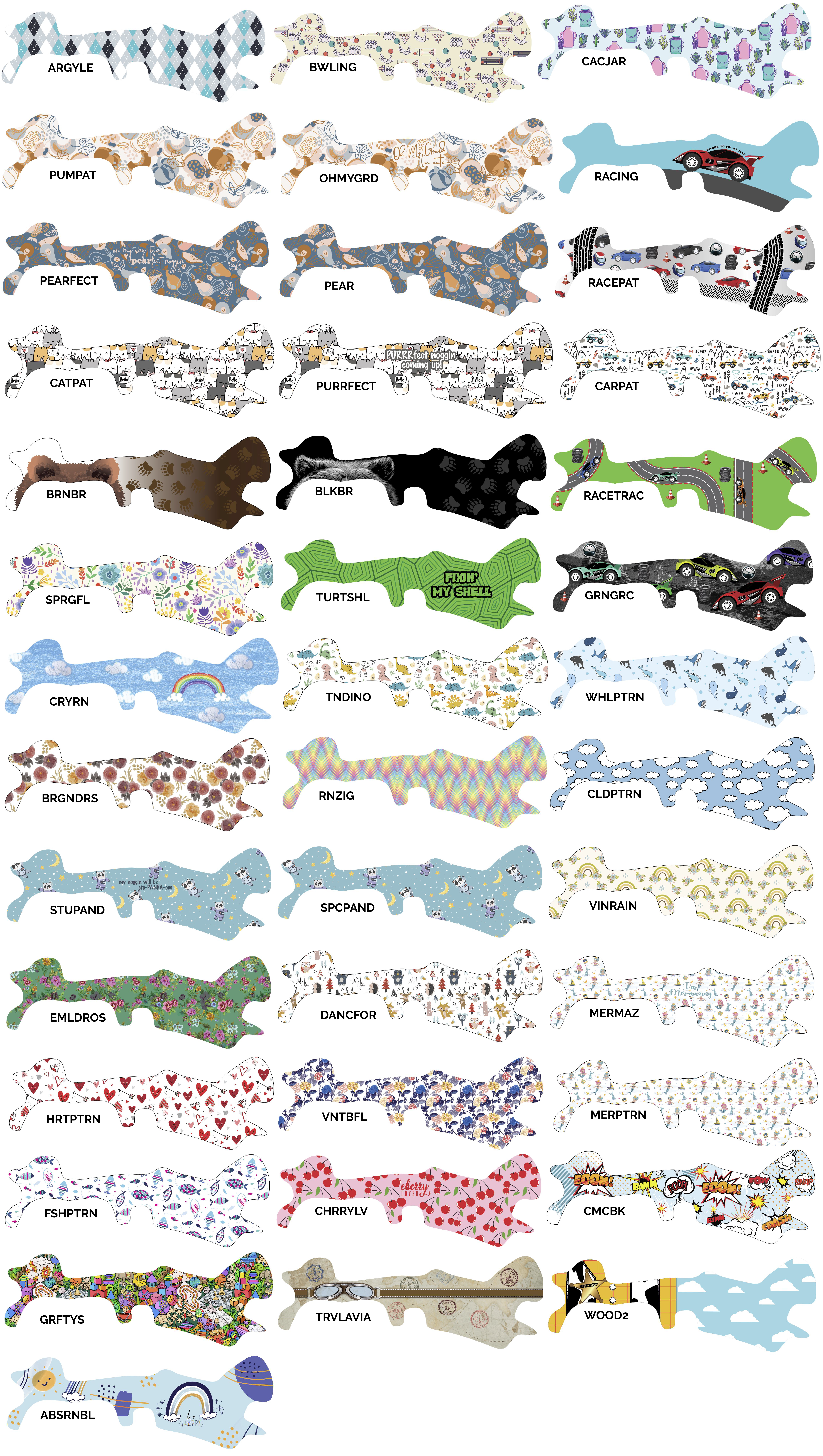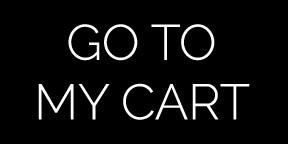 *please note, many graphic elements have been supplied free of charge from Vecteezy