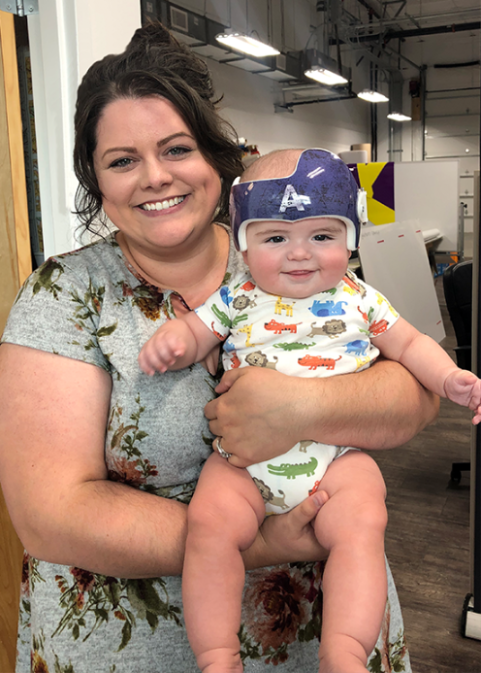 All doc bands/ starbands are custom designed for each child and are printed & installed free of charge. If you have a doc band you'd like wrapped, please email Chelsea at Chelsea@PrecisionSignsNC.com
If you'd like to see more information on the band wrapping, check out her interview with ABC 11 here!
Not local to us? Here is a link to our FREE downloadable designs. There are also some additional design ideas here that you won't find in our wrap gallery below!
---
#223 declan

#222

#221

#220

#219 gabriela

#218

#217 mazie

#216 haylee

#215

#214

#213

#212 owen